Seeking Knowledge - The Methodology & The Etiquette
By His Eminence Shaykh Muhammad al-Yaqoubi
للعلامة الشيخ محمد اليعقوبي
Info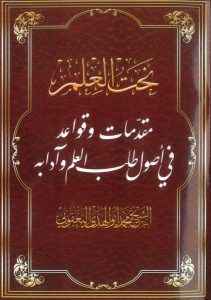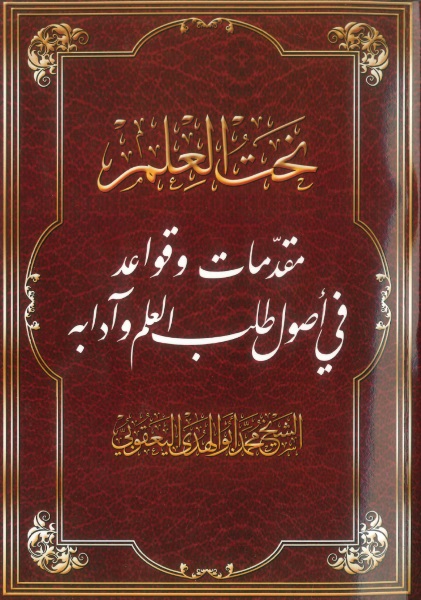 Publishing info: Sacred knowledge 2016.
ISBN: 1908224207 | 978-1908224200
In this monumental work penned in Arabic, Shaykh Muhammad Al-Yaqoubi covers in great detail the principles and etiquette of seeking sacred knowledge. The first book of its kind, no other book in the Islamic literature has captured the etiquette of seeking knowledge to the detail and nuance of this book. The author also covers the principles of seeking knowledge, covering new methodologies and bringing together other sources in one unified text.
Fihris
For more >>> Login as a student


Related Posts
---
Categories:
Adab of Seeking Knowledge
,
Book items
,
Books by Sh. Muhammad al-Yaqoubi
,
Publications
,
Student area
🞄 Languages:
English
,
Türkçe
,
عربي
🞄 Mediatype:
Book
,
Student Area
🞄 🞄 Tags:
Sh. Muhammad al-Yaqoubi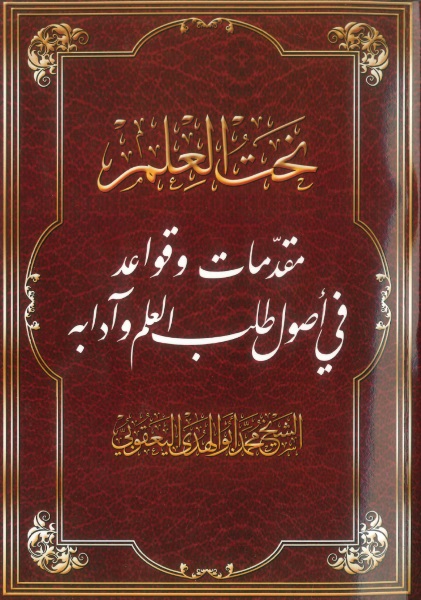 LATEST POSTS ON ISLAM
Styles Islam