Book | Yaqoubi: Madkhal ila Sahih al-Bukhari – المدخل إلى صحيح البخاري للشيخ محمد أبي الهدى اليعقوبي
Info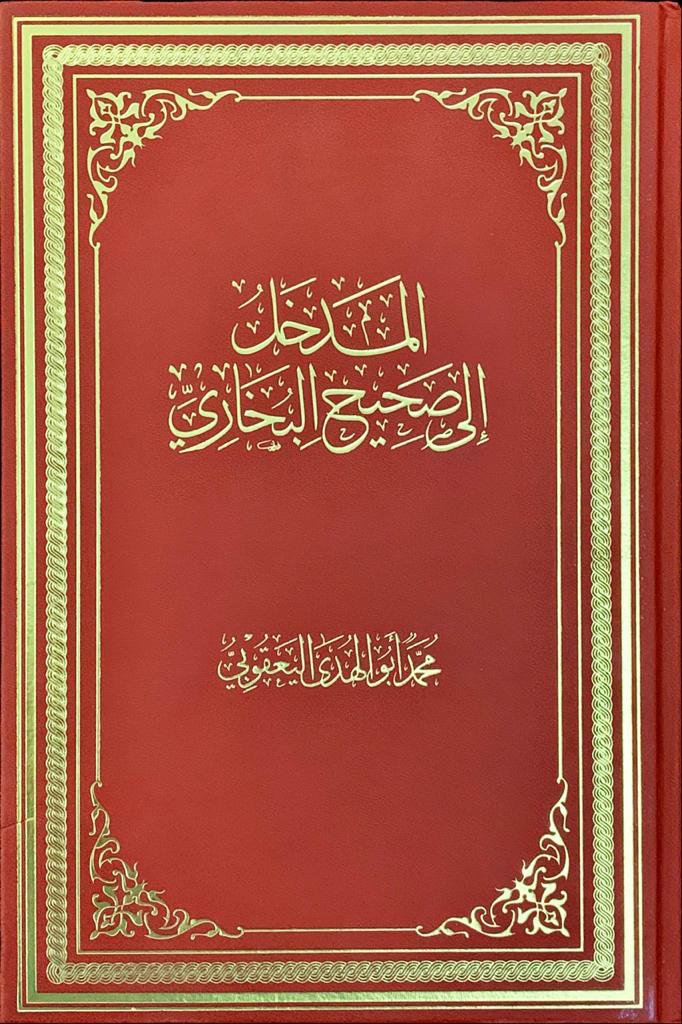 'Introduction to Sahih al-Bukhārī' deciphers the magnum opus of al-Imām al-Bukhari and sheds light on the life of its author in a way that was never done so thoroughly before.
Masterfully written in the Arabic language, Shaykh Muhammad al-Yaqoubi, one of the world's most prominent Muhadiths and scholars of our time, eloquently illustrates why the Ṣaḥīḥ is the most authentic book of Hadith to ever be compiled, refuting claims of its inadequacy. Covering crucial topics that an everyday reader, student and scholar must know previous to reading the Ṣaḥīḥ, this book also serves as an easy to read guide to the proper etiquette of narrating Hadith of the prophet ﷺ as well as the chains of narration which the author holds. A definite must-read.
Signatora 2019
ISBN: 978-1-913258-00-9
Fihris 🞄 Sample 🞄 More
Sales: firdousbooks.ca
عربي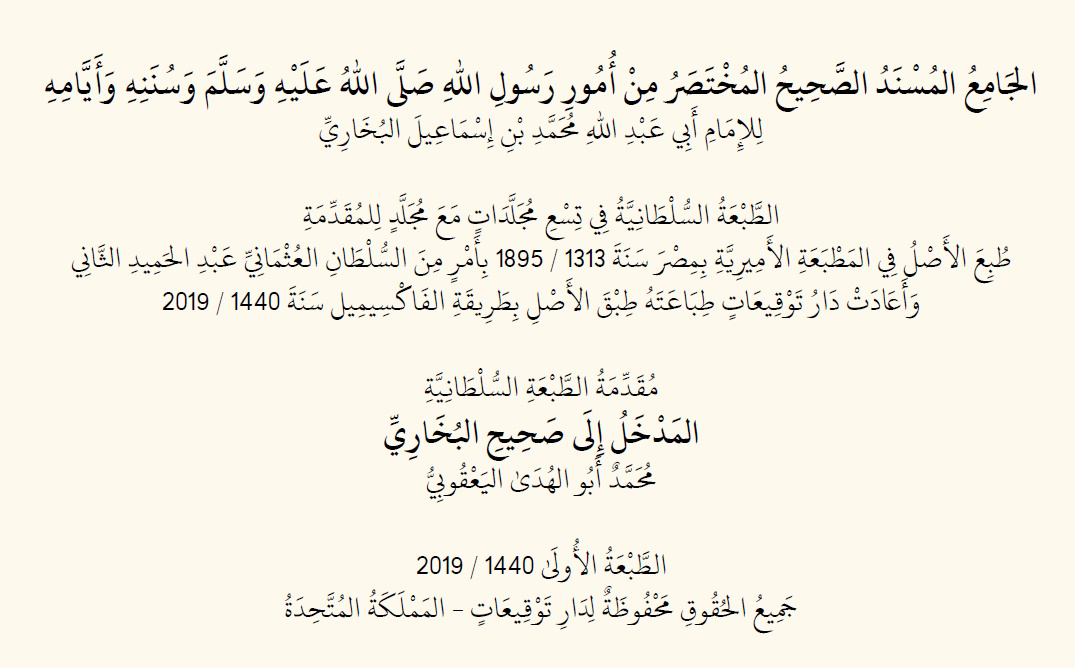 Book gift
In the service of the sacred knowledge, Shaykh Muhammad Al-Yaqoubi has made some of his books available free of charge to his students. The Madkhal – Introduction to Sahih al-Bukhari is one of these precious gifts.
Download it here!