Category:
Hadith recitals
The Prophet Muhammad ﷺ - His Beauty and Perfection
Taught by His Eminence Shaykh Muhammadal-Yaqoubi al-Hasani in Birmingham, 2017
→
Info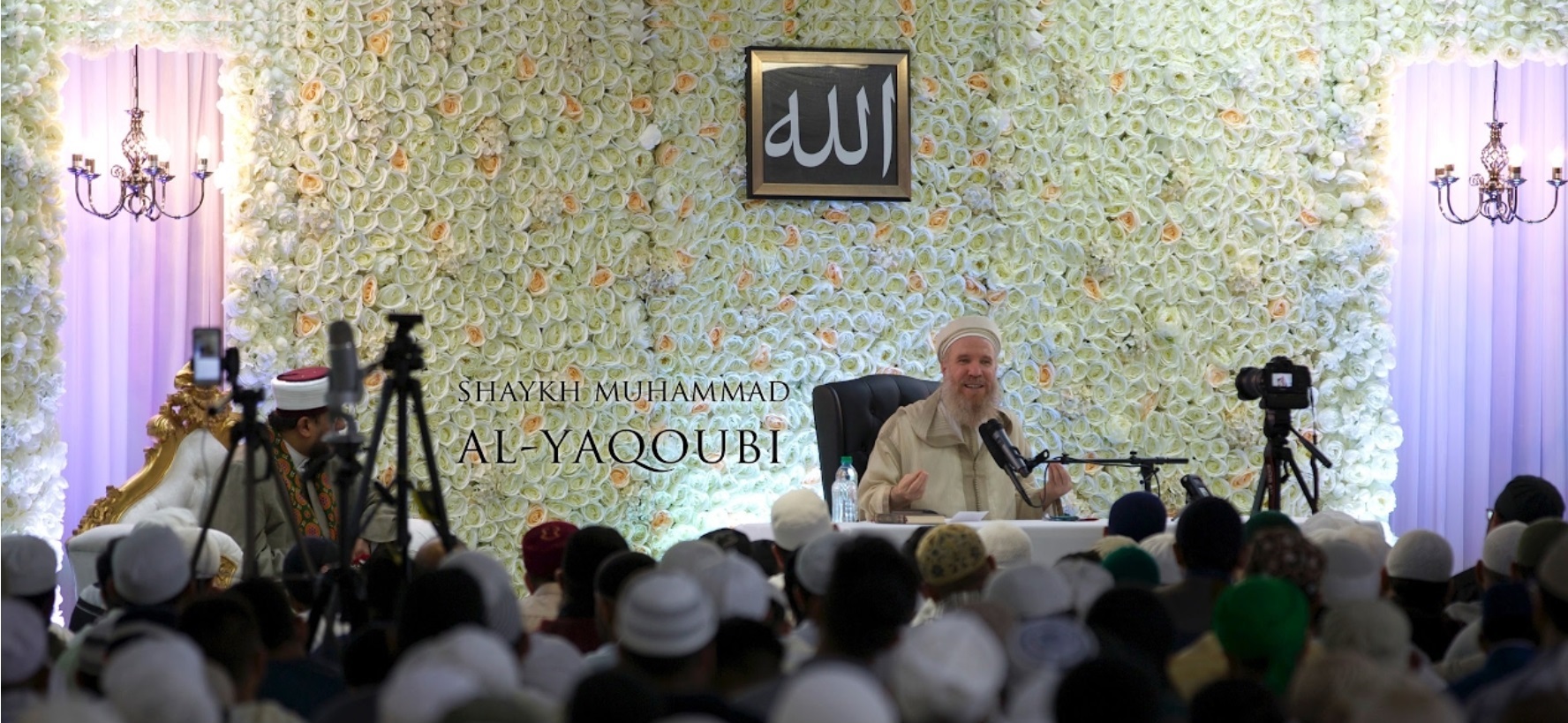 It is 10 years since shaykh Al-Yaqoubi taught the Shama'il of Imam Tirmidhi in 2007, in what was a historical event. Thousands of people attended and witnessed the beauty of the Messenger of Allah ﷺ explained in an unprecedented way. No wonder, the teacher is one of the greatest scholars and guides of our time, he is a descendant of the Prophet. His love for him is unmatched in our time.
Shama'il of al-Habib Al-Mustafaﷺ. The book contains over 170 chapters with over 500 of the soundest hadiths on the subjects, each representing an aspect of the Prophet's beauty and character.
Posters