With Shaykh Muhammad Al-Yaqoubi
A Six-City Tour in UK, February 2018
Organized by Women's Muslim Colledge

Sh. Muhammad Al-Yaqoubi: UK Tour 2016


Al-Shamail al-Muhammadiyya - The description of the Prophet Muhammad (s)
By Abu 'Isa Muhammad ibn 'Isa al-Tirmdhi
→
الشمائل المحمدية للإمام أبو عيسى محمد بن عيسى السلمي الضرير البوغي الترمذي‎
Taught by His Eminence Shaykh Muhammadal-Yaqoubi al-Hasani in Birmingham, April 2007
Info
Youtube
Chapter 1
Click upper left corner of the video to see the
Playlist

The Prophet Muhammad ﷺ - His Beauty and Perfection
Taught by His Eminence Shaykh Muhammadal-Yaqoubi al-Hasani in Birmingham, 2017
→

Praise be to the One who guides us to His Way, and salutations on His Messenger, the Noble Family and Tribe, and those who follow their paths.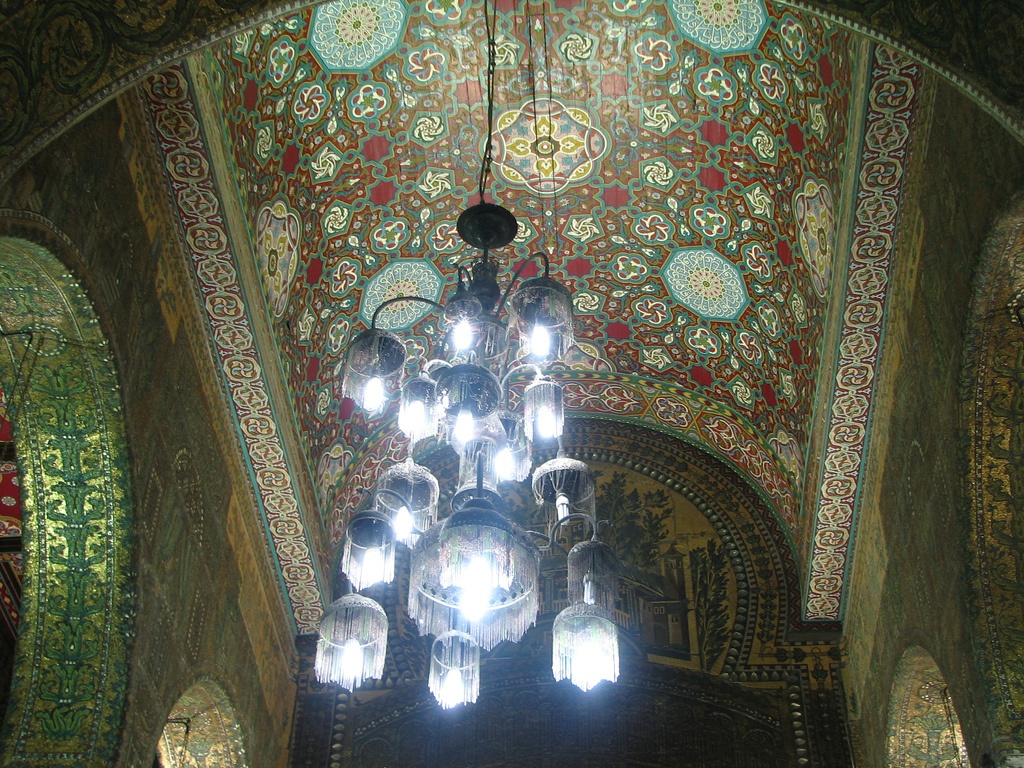 Thanks to whom thanks are due first and foremost, our host, the erudite scholar and exemplary guide, the lighthouse of Damascus and the whole world, our revered teacher and beloved sheikh al-Sayyid Muhammad Abul Huda Al-Yaqoubi and his family. May Allah Most High protect them, as they opened for us the doors of their home during the blessed month in which Allah opens the doors of Paradise. Those of us who had the privilege of spending this valuable time in the folds of their care had nothing to miss. Every need – physical or spiritual, intellectual or emotional – was catered for in the most generous, courteous and delicate manner. (more…)

العلامة الشيح محمد اليعقوبي:
سلسلة حواس النبي صلى الله عليه وسلم
Sh. Muhammad al-Yaqoubi :
Khutbas on the outer senses of the Prophet
(sallaAllah 'aleihi wa Alihi sallam)

A Khutba delivered at the New York Islamic Center (USA) in 2001
By Shaykh Muhammad al-Yaqoubi

Shaykh Muhammad al-Yaqoubi: Fatwa vs. Qada
الشيخ محمد أبو الهدى اليعقوبي – الفتوى والقضاء
Rabat 2012 | View as overlay
(more…)

Shaykh Muhammad al-Yaqoubi: The need for Tasawwuf in our time
Marmara University, Istanbul – Jan 1, 2017 soundcloud.com | MP3

With His Eminence Sayyid Shaykh Muhammad Al-Yaqoubi
Ziyara to the Shrine of Moulay Abdus-Salam Ibn Mashish
September 15-16, 2018 / 1440 H.